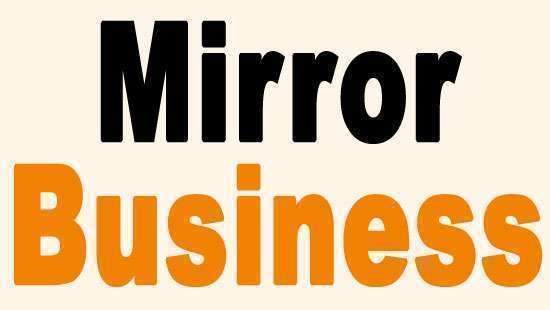 Abans to promote "made in Sri Lanka" – Business News
---
Retail giant Abans has embarked on an effort to improve the island nation's image by promoting the "Sri Lankan made" label through its robust retail platform.
The goal of this effort is to help the micro, small and medium enterprise (MSME) sector thrive during the current crisis.
The company expects such a move to boost the MSME industry, which accounts for almost half of Sri Lanka's GDP and provides 45% of the country's jobs. A severe shortage of foreign currency has prevented the government from paying for essential imports, including fuel and LPG, leading to debilitating power cuts and a lack of cooking gas. MSMEs are considered to be the most affected, forced to bear the brunt of this runaway inflation, leaving many people heavily in debt and even having to stop their activities for good.
Listening to the struggles of local business owners, who have fallen on hard times due to the current situation, Abans has stepped up its efforts to support these businesses by offering its extensive network of retail platforms to the segment.
"Through this initiative, products made by local MSMEs are showcased on Abans online and offline platforms, providing them with premium display space and free marketing," Abans said in a statement.
Additionally, the company said it believes nurturing the MSME community will encourage and empower more young people and women in Sri Lanka towards entrepreneurship.
"We believe that the economic participation of these two groups will play a vital role in the development of local communities and, more importantly, in the economic development of the country," the company added.
Products made in Sri Lanka in categories such as housewares and housewares, home storage and organization products, cookware, cookware and appliances, consumer electronics, toys, giftware, bags and accessories, beauty and skincare, loom and crafts are examples of items that will be on display in the Abans Elite showrooms.
Meanwhile, the established retailer and diversified business conglomerate is inviting local manufacturers of a variety of products ranging from household and decorative items to skincare and children's toys to partner with Abans to promote "made in the world" products. Sri Lanka by Sri Lankans".