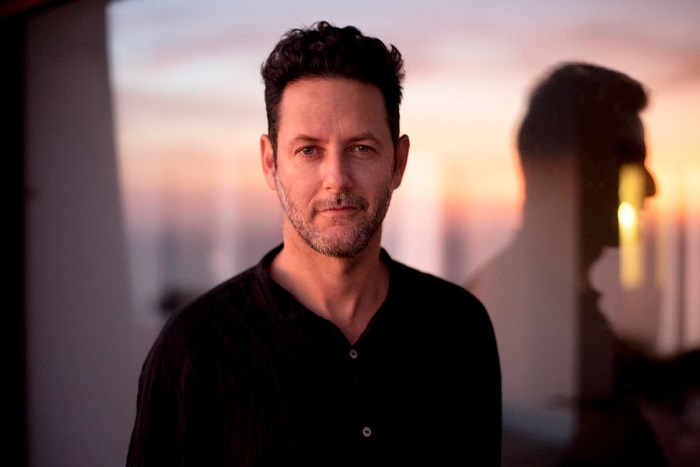 Guy Gerber announces the full line-up for his weekly "Mirror Game" residency at Club Chinois d'Ibiza
This summer, Guy Gerber begins his weekly residency, Mirror Game, at the brand new Club Chinois d'Ibiza every Sunday. Centered on the power of the mirror, this series of weekly soirees will run from June 19 to October 9 and will take participants through the looking glass into the outsized imagination of Guy Gerber.
Contradiction and duality have been at the heart of the internationally acclaimed DJ's career since its inception, and he, like many artists, has struggled with the tension between aspiration and reality, which the mirror exposes. mirror game keep on going Gerber's avoiding the easy way, the next chapter in an Ibiza story that includes its provocative Wisdom of the Glove residency, which appeared in The New York Times and featured a $150,000 gauntlet, and was attended by Rumors, a free party with your feet in the sand with only unannounced sets. In each case Gerber sought to bring something different to the island, to embrace its contrary roots and capture the mystique and freedom that captivated him on his very first trip to the White Isle.
Inspired by Anish Kupor and James Turrell, mirror game is a deeply personal project for Gerber, who developed both the creative direction and illustrations himself, as well as handling all bookings. It is a human project, with production dependent on physical, handmade art rather than simply technology.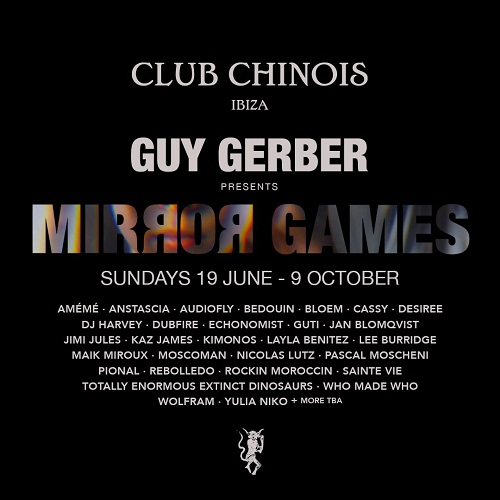 Mirrors, although elemental and earthly, are able to transport us to other worlds, as one of the most powerful and visual tools we have, it is also one of our oldest. Each week, participants will enter a room full of mirrors; stained, distorted, old and new, these mirrors will reflect our pain, our pleasure, our beauty and our flaws, serving as a gallery of rogue reflections to find ourselves and lose ourselves.
Hidden inside this hall of mirrors will be a very special room that will allow you to walk through the reflection. mirror game members or token holders will go beyond the party, having access to curated digital artwork, participation in a Gerber track, and even participation in the party itself. Will you come inside?
Complete range:
AMEMÉ, Anastasia, Audiofly, Bedouin, Bloem, Cassy, ​​​​Desiree, DJ Harvey, Dubfire, Echonomist, Guti, Jan Blomqvist, Jimi Jules, Kaz James, Kimonos, Layla Benitez, Lee Burridge, Maik Miroux, Moscoman, Nicolas Lutz, Pascal Moscheni, Pional, Rebolledo, Rockin Moroccin, Sainte Vie, Totally Huge Extinct Dinosaurs, Who Made Who, Wolfram, Yulia Niko