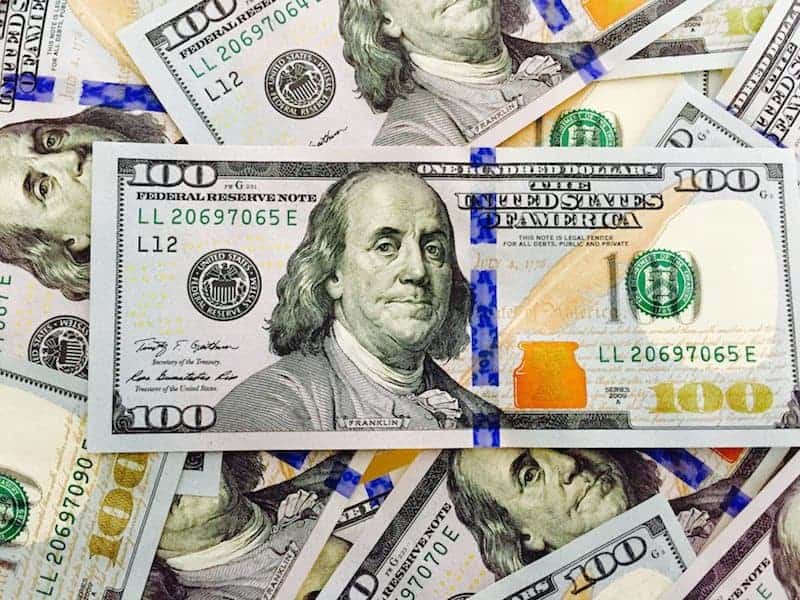 Insurtech NextCar Announces $ 400 Million Debt Facility and Strategic Partnership with Westlake Financial
NextCar Holding Company Inc. (NXCR), a fintech and insurtech vehicle underwriting platform, announced on Tuesday that it had signed a letter of intent to form a partnership and receive a $ 400 million debt facility from Westlake Financial.
NXCR reported that the Westlake's $ 400 million credit facility will provide it with very flexible and efficient capital to fund subscriptions. The strategic partnership will provide NXCR with loan and collection services through Westlake, as well as access to Westlake's dealer network to scale up indirect subscription offerings. While sharing more details about the partnership, Painter Scott, Founder and CEO of NXCR, said:
"Subscriptions are a whole new way to get flexible access to mobility. Having strategic partners like Westlake is one of the building blocks to scale subscriptions profitably. "
Ian anderson, Group President at Westlake Financial, added:
"The partnership with NXCR is an exceptional fit with the product marketplace that places Westlake at the forefront of financial services innovation. A flexible mobility option outside of traditional loan or lease that is affordable and unconditional is a very attractive value proposition for forward-thinking consumers and dealers alike.
NextCar has indicated that it is on a mission to create a profitable platform that allows vehicle subscription to thrive as a sustainable business model in automotive retail.