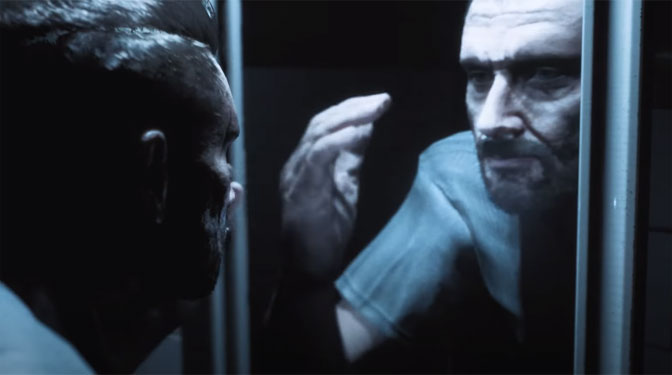 Silent Hill-Inspired Horror Game Mirror Forge Gets Its First Trailer
Mirror Forge is an upcoming first-person Silent Hill/Stranger Things-inspired psychological horror game set to release on September 29, 2022 currently on PC. It is developed by "MystiveDev" – a full-time solo developer. Wander between the realities of fear, madness and machines. Solve puzzles, explore an atmospheric world, survive terrifying entities in an immersive storyline where your choices matter.
"The design of the levels and the environment, the characters, whether good or bad, are all symbolically designed to reflect the inner turmoil of the main protagonist" – MystiveDev.
Mirror Forge has been played by over 250 content creators so far and the developer has revealed that it just surpassed 4100+ wishlists on Steam.
In Mirror Forge, you play as Thomas Jackson, a troubled ordinary man who got drunk two years ago and crashed his car into a tree, putting his girlfriend Jill into a coma and losing their baby. A few months later, the Covid pandemic begins and he loses his job. Depressed, he tries to commit suicide.
Although you might think it's all in his head, a paper found in the game reveals that there was a strange experience where the "Mirror Forge exploded" and shattered space and time, tearing the multiverse apart. . Then, something came from outside, an all-pervading force that feeds on people's darkest fears, warping reality to confront them with their inner demons.
The recently released trailer shows new features for the full game, revealing that there will be new core mechanics such as: walking through mirrors to traverse between dimensions, using ancient artifacts to reveal "frozen moments in the time", semi-open world environments and hunting scenarios.
Related